A Leading Personal Injury Law Attorney
Have you been injured? Then you need WILLIAM T. "BILL" WILSON as your personal attorney!
Learn More
Trusted Personal Injury Attorney in Central Texas
WILLIAM T. "BILL" WILSON ATTORNEY has protected victims' rights as a personal injury attorney in Central Texas for 50 years. A personal injury trial attorney certified by the Texas Board of Legal Specialization Personal Injury Trial Law, William greatly values client service and attention.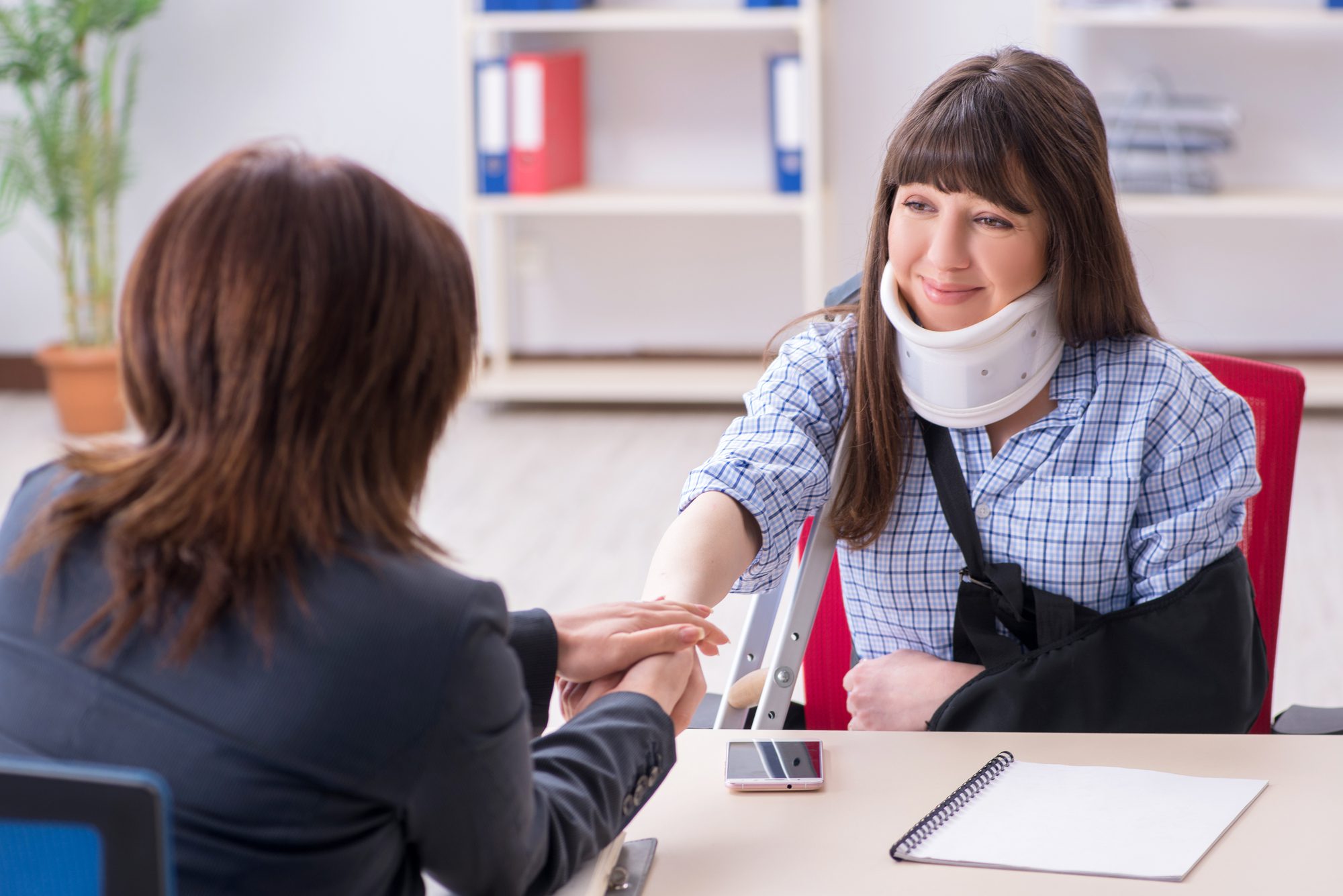 Experienced Attorney
Attorney William T. Wilson will handle all matters in your case. We have been practicing personal injury law since 1974, so we are experienced in taking personal injury claims to help achieve your desired results. WILLIAM T. WILSON ATTORNEY can also assist you in resolving your case through mediation or arbitration.
Over 50 Years of Experience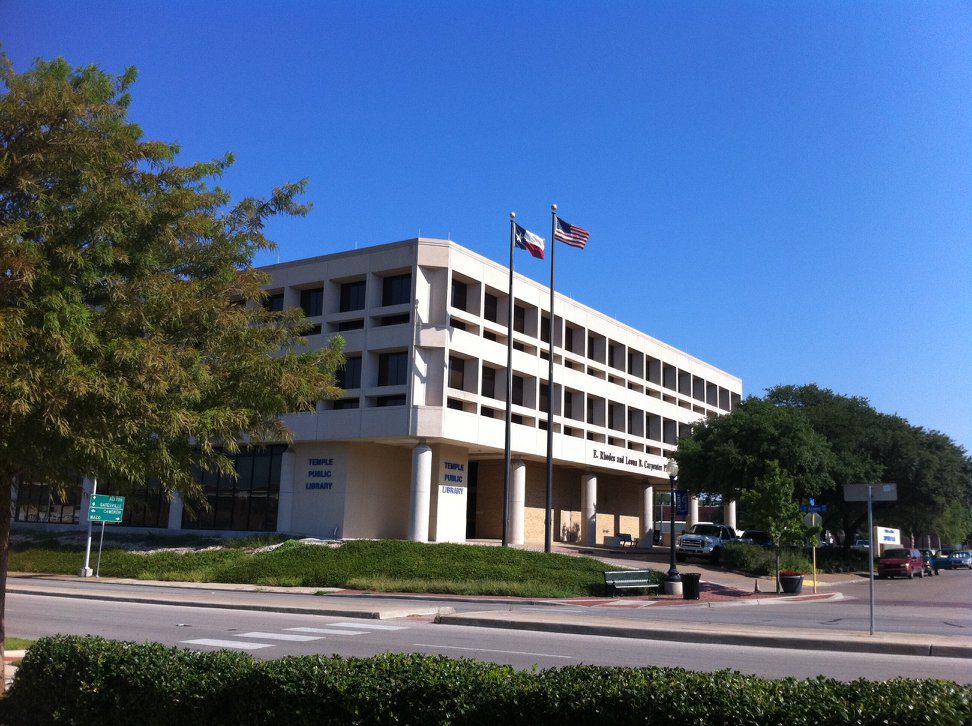 Free Consultation
Our priority is to ensure our clients receive the best possible legal representation to help them navigate the complex and intimidating world of personal injury law. Contact us to schedule a free consultation with our personal injury attorney.
Contact Us
Free Consultation for Personal Injury Issues